How does it work?
It's simple. If one of our clients needs additional support, we checkout our networks of Independent Consultants to see if anyone fits the bill.
We'll only introduce people that share our values and beliefs, and a number of us have gotten to know each other as we often work together on change programmes.
We believe that:
It takes vision, creativity, intelligence, resilience and intuition to deliver change to organisations.
It takes sharing, empathy, openness and trust to truly collaborate.
It takes bravery and sensitivity to influence behaviours and cultures to make change stick.
We share what we learn, what we think, and who we know, to maximise opportunities for the sector.
If you're interested in learning more or getting involved, just get in touch.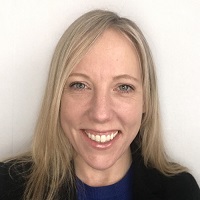 Kelly Southcott
Transformation strategist & consultant
"I've worked in change management for 15 years now, and learnt many valuable lessons.
I am creative, analytical and resilient, and in my element working with change leaders to help them to evolve their organisations. I enjoy working with people to maximise the incredible opportunities that the digital era brings, whilst remaining mindful of the less desirable impacts of the external change we're experiencing.
I'm structured and methodological when that fits, but I can take or leave traditional methodologies – I know them well enough to know that many are outdated! – and prefer to work with what I've learnt to build a fresh, tailored approach every time."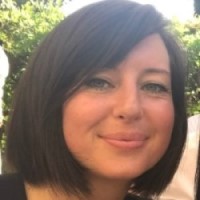 Vicky Black
Change Management Guru
Vicky has been working in Change Management for over a decade, and has driven a number of successful transformations. She possesses endless enthusiasm and empathy, an engaging personality, and great stakeholder skills. Vicky has played a key role in implementing and embedding successful transformations in charity, government and police organisations. She is currently a management consultant and plays a key role in creating and testing Kivo methodology and approaches.
Her passions are: People, Simplicity & Food
She's at her best when: She's well-fed
She can help if you need to: Find a nice restaurant or deliver successful IT, Digital or Service transformation.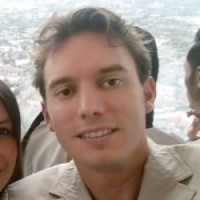 Paul Kempt
Business Architect and Change Lead
Paul is an analytical, engaging, forward-thinking facilitator. He is technically astute, and possesses a natural talent for bringing people together. He has been working in change for over a decade across commercial and not for profit sectors, and is one of the leading figures in change management in the UK.
His passions are: travel, his family, language.
He's at his best when: there's a difficult problem to solve
He can help if you need to: Bring people and technology together to deliver.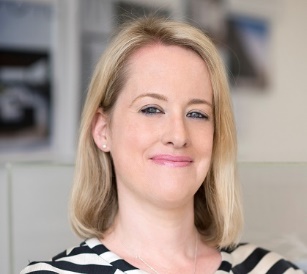 Poppy Naylor
Strategic Fundraising & Marketing Consultant
Poppy is a senior fundraising and marketing strategist. She's a strong, strategic leader with a knack for spotting new and emerging opportunities. Poppy spent 15 years at Cancer Research UK where she re-energised mature campaigns like Race for Life, and launched brand new high-profile campaigns like Stand Up To Cancer. Poppy now works as an independent consultant for Unicef UK, Macmillan Cancer Support and Save the Children.
Her passions are: Spending time with her young son and husband, coffee, sausage dogs, and exploring the Cornish coast. 
She's at her best when: Given a problem to solve or challenge to unpick.
She can help if: you need to improve your fundraising or marketing performance.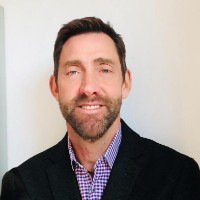 David Alcock
Executive Coach and Transformational Leader
David delivers strategic growth and business benefits on time, budget and scope, through well-practiced project and programme management. He is well versed in client-focused delivery and highly experienced at working at the interface between the private, public and charity sectors.
His passions are: supporting people to achieve their goals, personally through coaching or organisationally through well-planned delivery.
He's at his best when: given a challenge.
He can help you if you need to: get something done.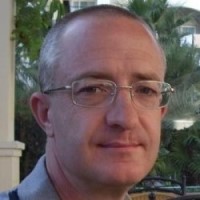 Ky Crout
Agile Change Leader and Implementor
Ky is an Agile Programme Manager that has an enviable ability to gain confidence and understanding around technical change at all levels. He is a strong believer in motivating and developing teams to create an environment that is enthusiastic and professional. Ky has an impressive track record of successful implementations and is currently supporting Save the Children UK with their CRM change programme. Previously he helped project manage Save the Children's new website implementation.
His passions are: Learning, making, teaching, mentoring
He's at his best when: Working with an eager team irrespective of challenge/technology.
He can help if you need to: Break down a problem, procure the impossible, or solve the intriguing.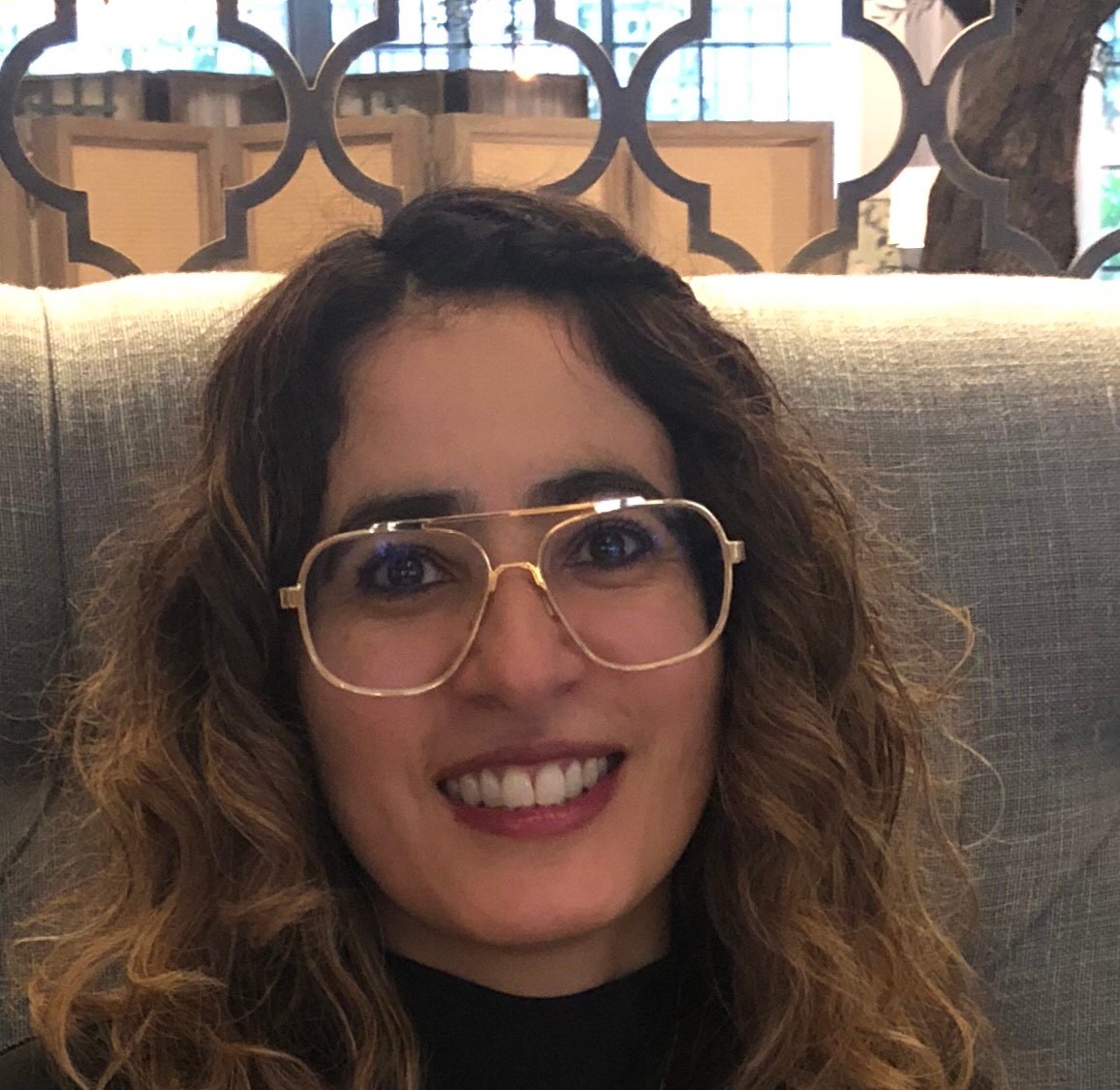 Angela Baggie
Digital Product Manager
Angela is a diverse and multitalented product manager, with a strong track record in delivering against the odds. Extremely personable, Angela is a supportive and nurturing leader, that keeps people and quality on the agenda. She brings a mix of commercial and charity experience across digital change programmes
She's at her best when: She's helping others.
She can help if you need to: Build a new product into your portfolio.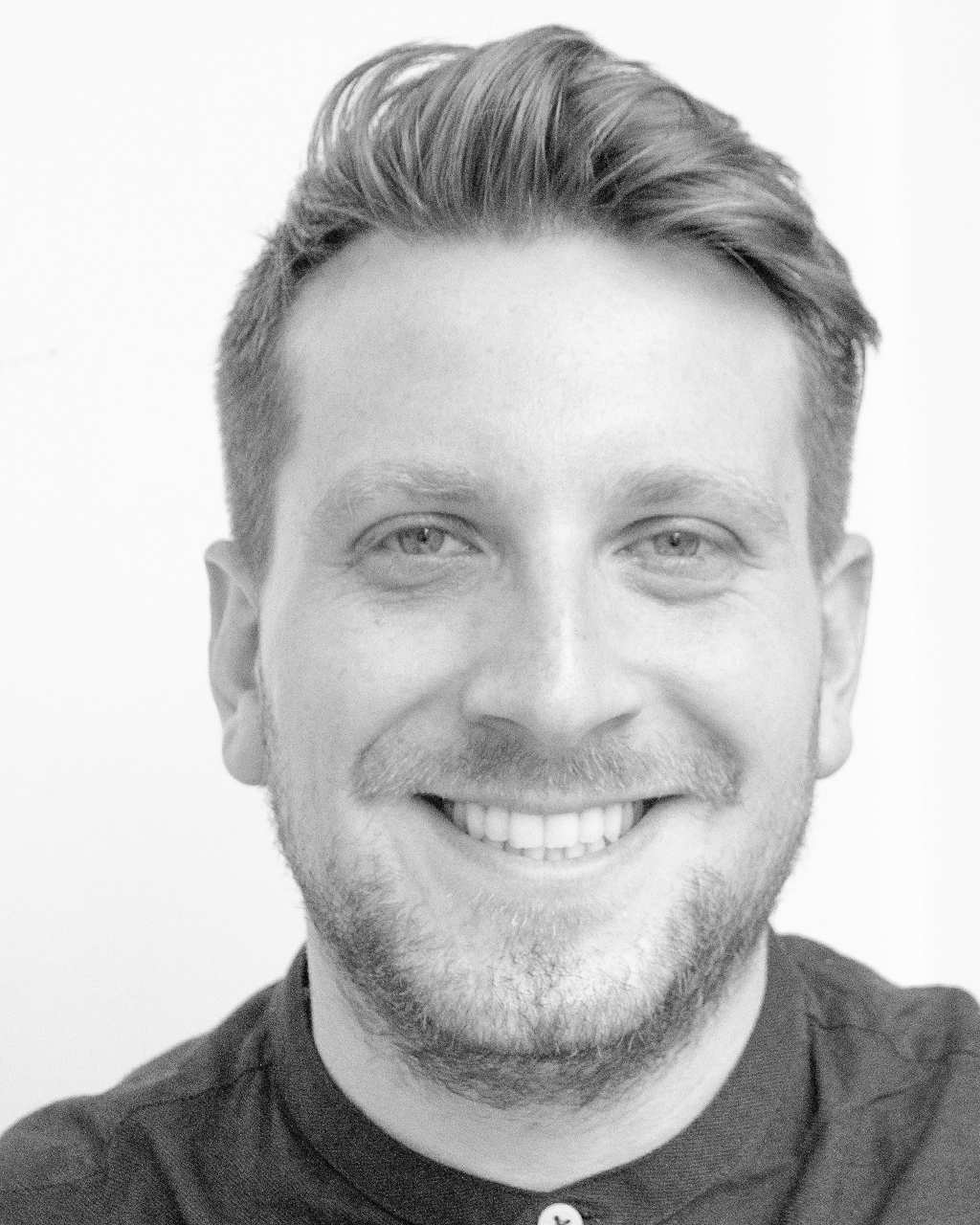 Guy Abraham
Brand Development and Brand Management
Guy is a curious Brand Manager challenging to be more pirate.
He brings with him a wealth of experience in global brand development, brand management, brand building and marketing that spans across the charity/ NGO sector with the likes of Oxfam and Save the Children, where he spearheaded their global rebrand in 120 countries.
Guy has worked at WPP branding agencies with clients from multiple categories including General Electric, the Football Association (FA), the Azerbaijan Tourism where he developed the destination brand and many more. He currently works at what3words, one of the most talked about startups in the UK as a Marketing Manager.
His passions are: Cooking, boxing, trip hop, travelling India and making the world of communication a better place.
He's at his best when: Being in a room full of people. It's what gives him energy!
Can help if you need: Support on brand development, re-brands/ refreshes, brand evolutions and culture initiatives.She brings a mix of commercial and charity experience across digital change programmes