We help organisations to unite and empower people to overcome barriers and lead lasting change.
Too often, organisations are held back by outdated ways of thinking, structures and practices stopping them from driving real change. Our vision is for more leaders to overcome their own barriers and lead change mindfully, with empathy, unlocking greater social impact as a result.
Kelly Southcott, Founder, Kivo
About Us

You'll have heard the term 'you have to bring people will you' on change. We disagree. It's not a case of convincing others to follow you into the future.
We believe you need them to lead you.
Over the past decade, "transformation" has become a golden bullet for organisations wanting to improve their impact. Promises that digital, data, human-centred, agile, product management and innovation have been on many of our lips. We have led multiple massive technology, data and digital programmes and we understand the urgency for change.
However, we feel that in the rush to get better at these things, people are being forgotten.
We've supported multi-million pound programmes in some of the UK's biggest charities, and we know that nothing is more important that allowing space and resources for those leading change.
Our role is to support change leaders to build the vision, insights and confidence they need to navigate themselves and their organisations through change.
We faciliate change vision design, coalescing the right people to co-produce a vision that inspires.
We facilitate human-centred change approaches, so that change leaders can overcome barriers, address emotions and empower teams to navigate the organisation through change.
Through coaching and mentoring we help individuals and teams to understand their role in change, identify and overcome barriers, grow their confidence and build the relationships they need to maximise the benefit of change for them.
Our Values

Curiosity:
We energetically explore new ideas and concepts. With a thirst for knowledge and comfort with complexity, we listen and observe to help others unpick barriers to changes.
Connection:
Through authentic relationships, built on honesty, openness and trust, that we find synergies, combine expertise and create lasting change.
Empathy:
The way we each experience the world is unique. We take the time to listen so we truly understand each individual's, team's and organisation's uniqueness.
The Kivo Network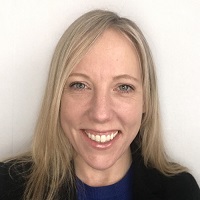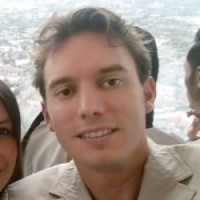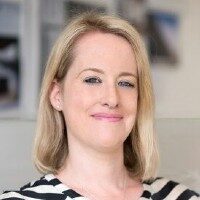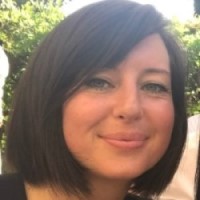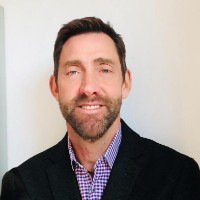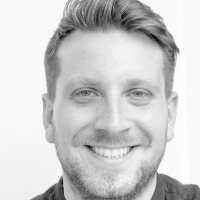 Our Clients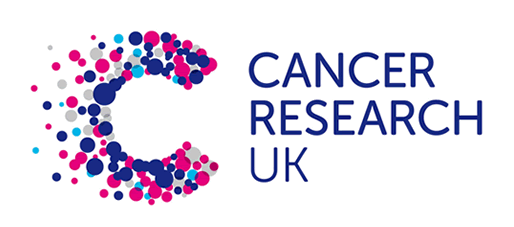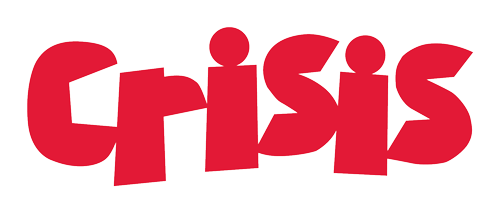 Linda McBain
Save the Children UK
,
Kelly was a step ahead across the programmes, intuitively identifying risk and quickly outlining solutions, ensuring that even if we did hit bumps in the road there were always clear options available to keep the programme moving.
Karl Hoods
Save the Children UK
,
Kivo have been considered part of the team at Save the Children, leading across organisational, technology and process change, whilst ensuring the internal team has the capability and capacity to take further phases of the transformation forward.
Jennifer Willis
Kings College London
,
Kivo's recommendations proved to be effective and helped me to embed the positive changes needed to transition us from a good team to a high performing team, with minimal impact on our ability to deliver business as usual through the change.
Claire Rowney
Save the Children UK
,
Kivo take the time and trouble to understand what is unique about us, and deliver solutions that consider both what we are trying to achieve and how to make it happen in a way that really works.
Cait Allen
Wessex Cancer Trust
,
Kelly and I have worked together previously on an organisational redesign and relocation. Kelly impressed me with broad range of skills. She was highly adaptable in an ever-changing environment and circumstances. Kelly is a skilled communicator and combines this with careful forward planning to ensure all details are covered.
Anthony Newman
Cancer Research UK
,
Kivo come with the rare ability to see the bigger picture without falling into the typical role of 'consultancy'. They stand by their ethos of putting people before their own profit and will do all they can to ensure you maximise your investments into organisational change.