Our vision is for every organisation we connect with to deliver more radical impact by putting humans at the heart of change.
We've learnt the lessons so you don't have to.
Kelly Southcott, Founder
About Us

At Kivo we bring great minds together to achieve great things.
I'm Kelly, a transformation consultant and coach driven to help organisations do more social good.

I started Kivo to bring purpose-driven experts together to provide charities with the expert support they need to modernise and change with the times, without having to rely on big consultancies or carry agency overheads.
We've supported some of the biggest transformations in some of the UK's biggest charities and maintain a peer group to keep a finger on the pulse of change across the sector and beyond.
We've learnt that nothing is more important than getting leaders aligned on what modernisation of culture, behaviours and ways of doing stuff, really means.
Our role is to support change leaders to do just that.
Our Values

Dynamism:
Bringing an infectious energy, flexibility and positivity to add lightness and clarity to complex and challenging situations.
Connection:
Building meaningful relationships, making way for new synergies to share ideas, wisdom, expertise and strengths.
Creativity:
Seeing, feeling and doing things differently to unlock new ideas.
The Kivo Network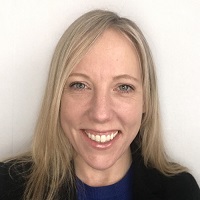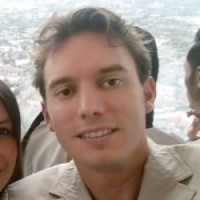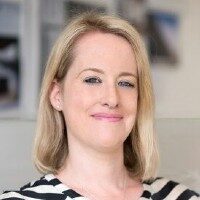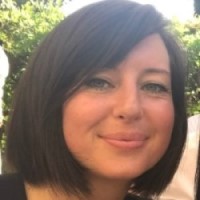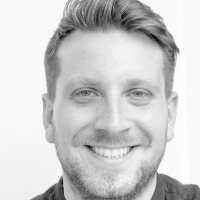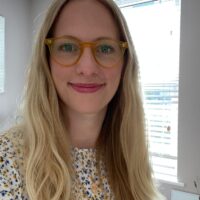 Our Clients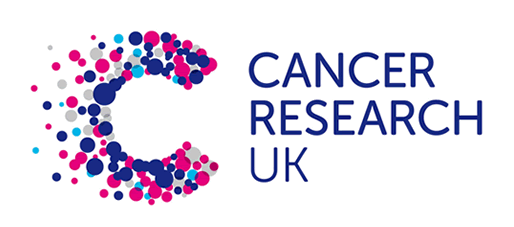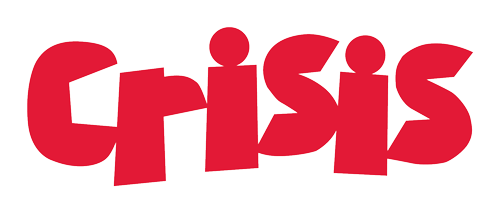 Simon
Brave Mind
,
Kelly has been a fantastic support from start to finish in defining our re-energised mission and vision. With very limited time to prepare and execute, Kelly's passion and drive to make a positive difference is infectious… along with a calming manner to help facilitate and stay focussed on the end goal! Thank you Kelly.
Linda McBain
Save the Children UK
,
Kelly was a step ahead across the programmes, intuitively identifying risk and quickly outlining solutions, ensuring that even if we did hit bumps in the road there were always clear options available to keep the programme moving.
Karl Hoods
Save the Children UK
,
Kivo have been considered part of the team at Save the Children, leading across organisational, technology and process change, whilst ensuring the internal team has the capability and capacity to take further phases of the transformation forward.
Jennifer Willis
Kings College London
,
Kivo's recommendations proved to be effective and helped me to embed the positive changes needed to transition us from a good team to a high performing team, with minimal impact on our ability to deliver business as usual through the change.
Claire Rowney
Save the Children UK
,
Kivo take the time and trouble to understand what is unique about us, and deliver solutions that consider both what we are trying to achieve and how to make it happen in a way that really works.
Chris Linger
Roots
,
We started our journey with Kelly a few months ago to support us in defining our company vision, mission, goals & values. Kelly brings so much energy to our sessions, keeping it fun and productive to keep the whole team engaged throughout. It's been a really enjoyable experience and I very much look forward to continue to building on what we've done together.
Cait Allen
Wessex Cancer Trust
,
Kelly and I have worked together previously on an organisational redesign and relocation. Kelly impressed me with broad range of skills. She was highly adaptable in an ever-changing environment and circumstances. Kelly is a skilled communicator and combines this with careful forward planning to ensure all details are covered.
Anthony Newman
Cancer Research UK
,
Kivo come with the rare ability to see the bigger picture without falling into the typical role of 'consultancy'. They stand by their ethos of putting people before their own profit and will do all they can to ensure you maximise your investments into organisational change.